Start receiving balance and promo code join us and make your thousandth views!
Creating your own channel or community has become even easier, but gaining subscribers and getting views is not an easy task for many. Game Partner it gives you the opportunity to feel like a blogger, streamer, or community administrator.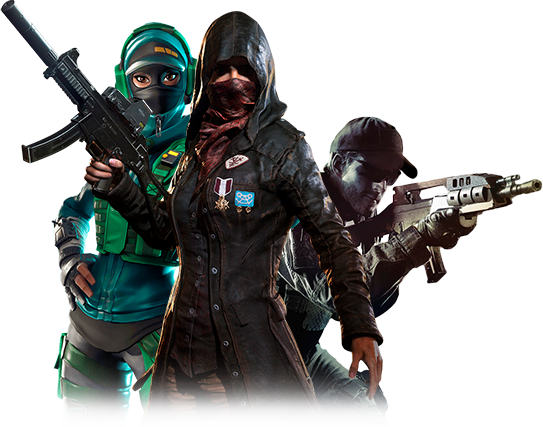 What you get?
Connecting a user

A system that allows you to create your own channel, public or any group and immediately fill it with content every day. You can start developing from the first day of activation.

Profile

This is your internal personal account, where you can get used to it from the first minute. In it you will find everything you need for your start.

Promotion

Advertising is always expensive, so we have prepared individual offers for you to promote your channel, community, or group. The theme of games is extensive, but if you do not want to wait long and get a quick result, you can use our services.